The Mattress Of Your Dreams Is Here
As long-time makers of premium handcrafted mattresses we are obsessed with getting you the best night's sleep at an affordable price. We have combined advancements in mattress technology to achive the optimal level of softness, cooling, breathability and comfort.
Both our luxury Luxi mattresses come with essential shape-matching technology.
The Luxi One Mattress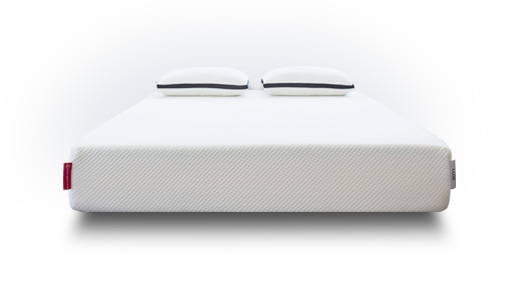 Affordable Luxury
Great sleep made simple. The Luxi One incorporates the essential shape-matching technology into a single streamlined design to create a luxury mattress at a more affordable price.
QUEEN - $799
The Luxi 3-in-1 Adjustable Mattress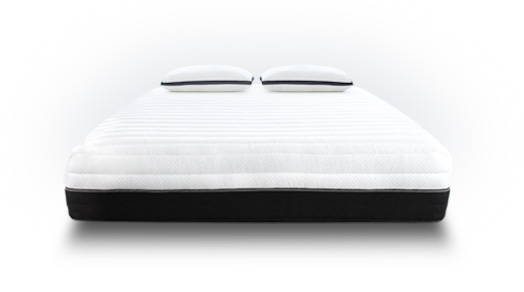 Our Signature Luxury Mattress
The Luxi adjustable mattress offers dual side adjustability and at home modifications. With the ability to change the softness or firmness anytime, Luxi meets the comfort prefrence of every sleeper.
QUEEN - $1299
Features & Construction
The Luxi One Mattress


Premium foam construction

Adapts to all body types & sleeping styles


Shape-matching technology

LuxiTex for added comfort



The Luxi Adjustable Mattress


Premium foam construction

Adapts to all body types & sleeping styles



Personalized customizations


Memory foam quilted cover

Shape-matching technology

Adaptive transitional layer

LuxiTex for added comfort




Lifetime replacement parts program



Four Reasons To Choose Luxi

RATED THE #1 PERFORMANCE MATTRESS

RANKED IN THE TOP 3 ONLINE BRANDS CONSUMER REPORTS

SLEEP EXPERTS WITH 30 PATENTS IN ANATOMIC USES OF FOAM

HIGHEST 5-STAR RATING DIRECT FROM CUSTOMERS