Sleep Meets Science. Comfort Meets Convenience.
Shape-Matching Technology is a pressure-releasing grid placed inside the Luxi Mattresses. Made from high performance foam and functions like independent, pocketed coils. When weight is applied, the foam column will collapse under that weight. But as weight lifts, the material will spring back at the body filling any void or curve with perfect support.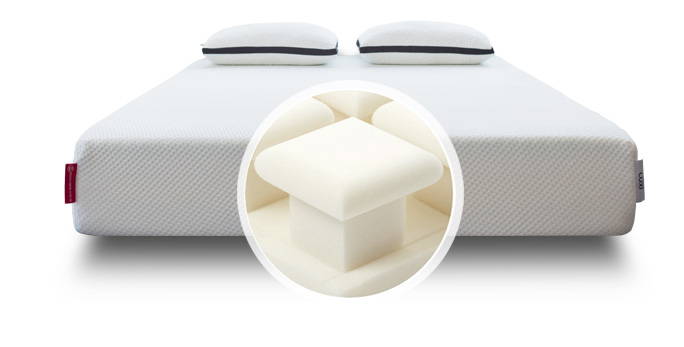 Relieves Pressure In All Sleep Positions
Compared to other bed-in-box options, Shape-Matching Technology enhances your sleep by relieving pressure where you feel it most. Filling any curve or void with the perfect amount of support but soft enough to be gentle where you need it most.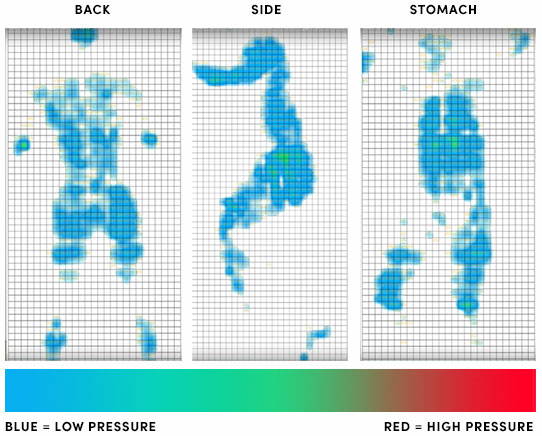 Pressure map tests shows the results of Shape-Matching Technology for pressure relief and weight distribution. Perfect mapping in every sleep postion!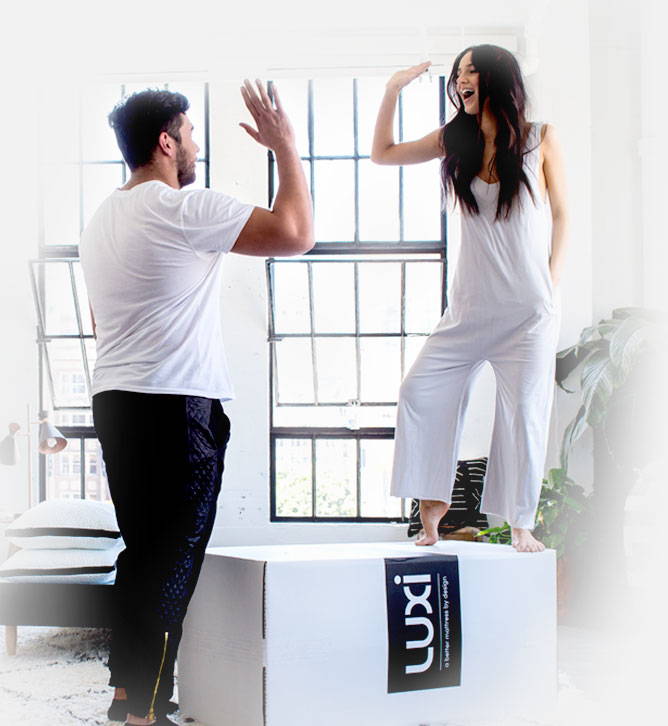 Easy Set-Up
Luxi Mattress's are compressed, rolled and packed in a box for easy delivery and setup. Usually ships within 3-5 days and shipping is free.
Medium-Soft Feel
Designed for every body type and sleeping style by filling any curve with the perfect amount of support but soft enough to be gental where you need it most.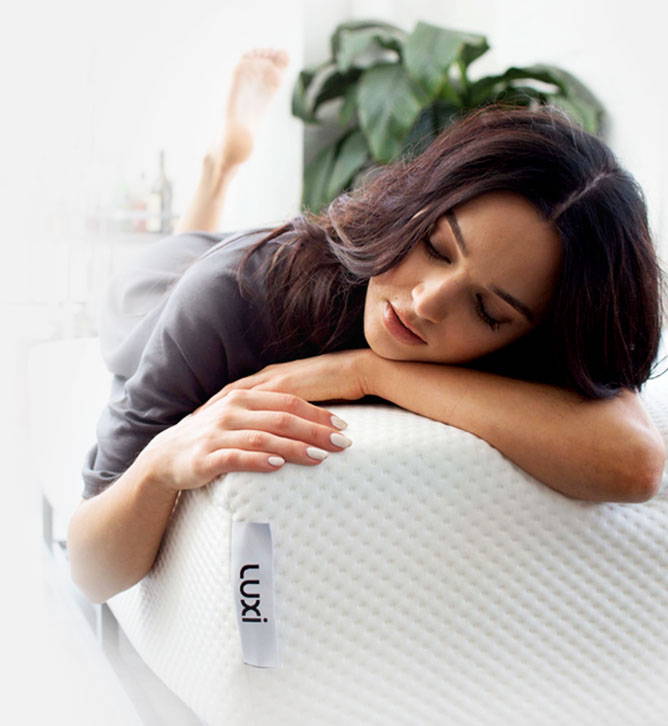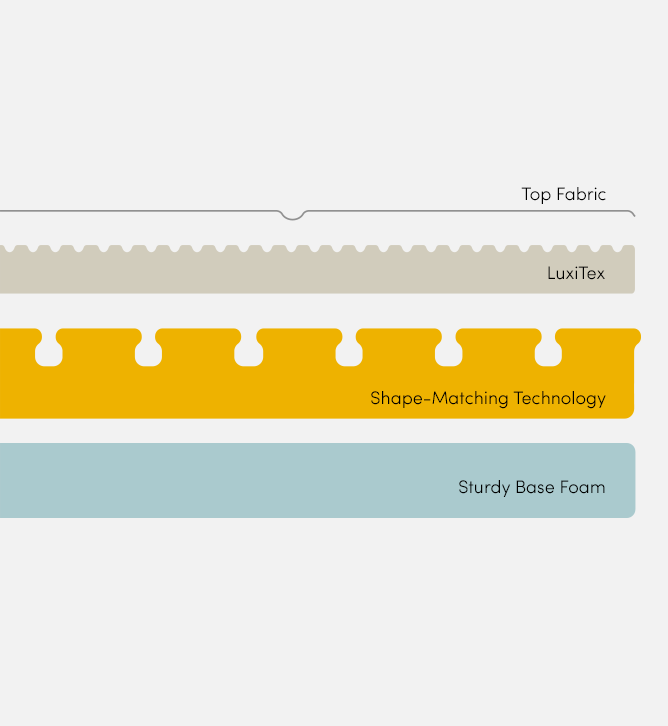 SHAPE-MATCHING TECHNOLOGY


ALL FOAMS ARE CERTIPUR-CERTIFIED


"Luxi Is My Mattress Now And Forever! "
"Hugs In All The Right Places"
"The Comfort And Luxury Is Beyond Compare!"